This cartagena colombia travel guide will help you make the decision to come to this beautiful paradise in the Colombian Caribbean. Sunny skies throughout the year, white sand beaches, sun loungers and crystal clear waters is what awaits you when you arrive in Cartagena de Indias.
Cartagena is a city full of stories, as it was the first city founded by the Spanish during colonization, until it became the epicenter of the independence of South America. Even today, it retains its cobblestone streets, historic neighborhoods and the walled city, this city has something for everyone. Stay until the end of this guide so I can make the final decision to come.
Accommodations in Cartagena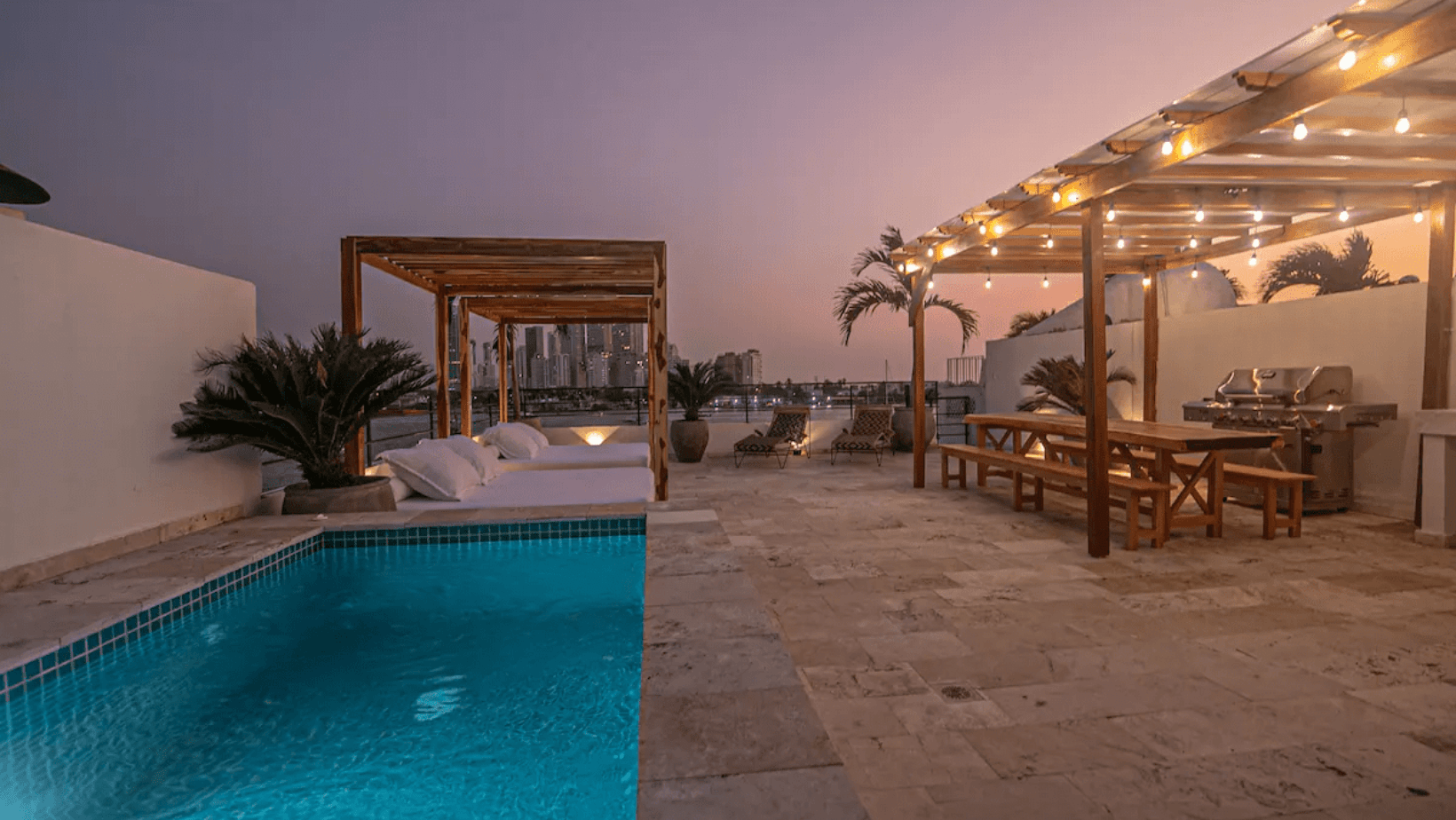 Many people will tell you to choose your accommodation carefully, to download an app where you can find the perfect accommodation, but we also have the solution for hosting.
In many Cartagena Colombia travel guides you will find 5-star hotels such as the Hilton, Marriott or Decameron, but they are quite limited accommodations if you want to have a little fun or bring guests. Our accommodations are 5 stars, but it is not about hotels, it is about beautiful villas that date back 200 years and that are perfect not only to stay comfortably and rest, but also to have a little fun, bring guests, etc. … With our houses there are no restrictions.
San Diego and the Old City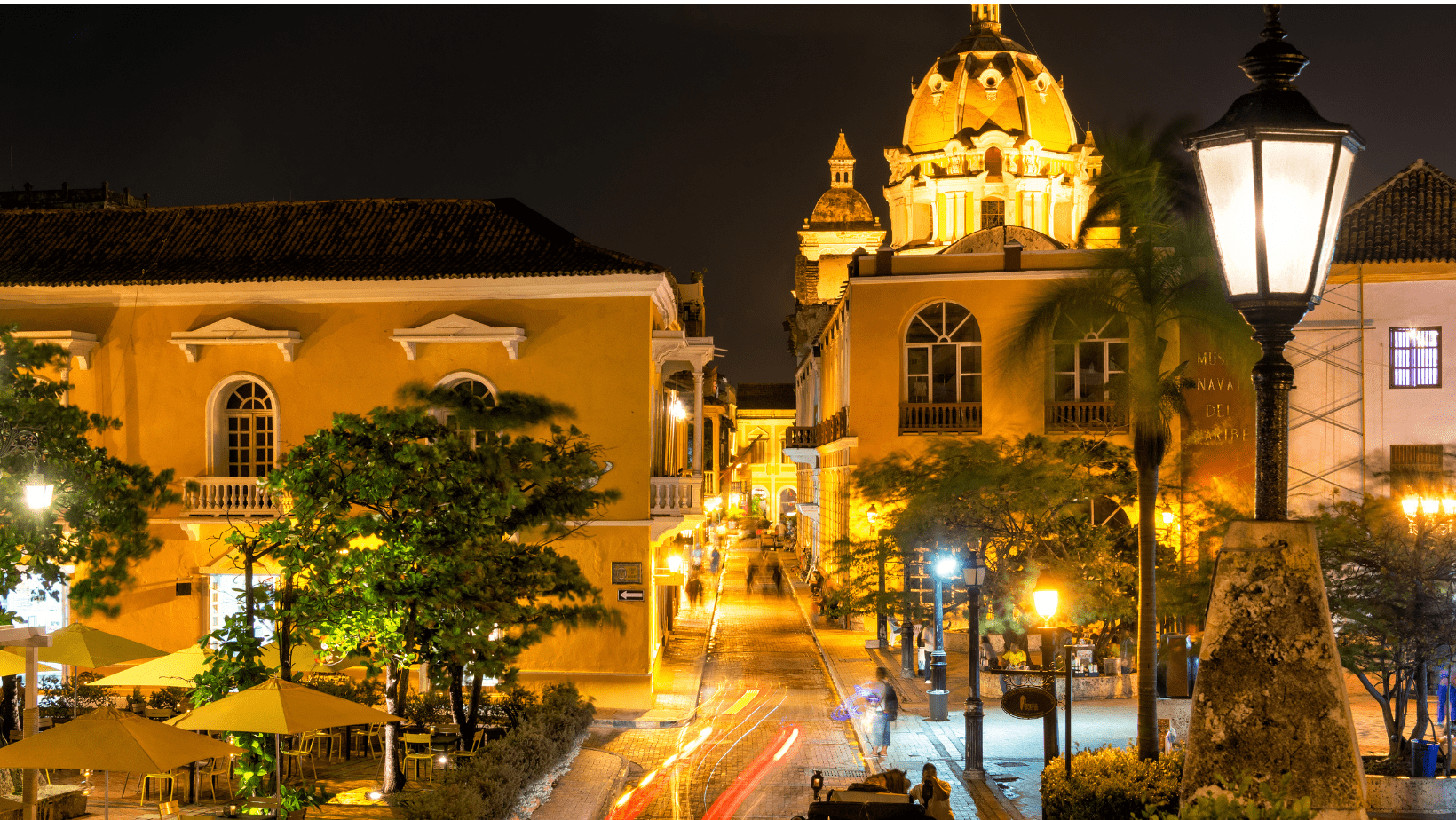 If you prefer to take a tour of the center, we have lodging in the old city. This city became a UNESCO World Heritage Site for its special charm that it has preserved since the time of independence, its cobbled streets and historic buildings painted in bright colors make it very special, and the tourists who come to Cartagena fall in love with it. This part of the city is perfect for those who like to walk around. There are many bars, restaurants and historical places where you can watch the sunset and take some photos.
On the other hand, San Diego is a place located northeast of the old city. Here you will find La Plaza de San Diego, La Boveda handicrafts market among other places to sit and have a cold drink.
It is one of my favorite neighborhoods in Cartagena, here you will get a more local edgy experience, with street art everywhere you look. In the Getsemani neighborhood, the most emblematic place is the Plaza de La Trinidad, which is a place that attracts many tourists, and is the heart of this emblematic neighborhood.
If you walk through this neighborhood at night, you will find live music, dancing, food, drinks and many locals. Good news is that we also have accommodation in this neighborhood so it is ideal to stay with us.
When to come to Cartagena?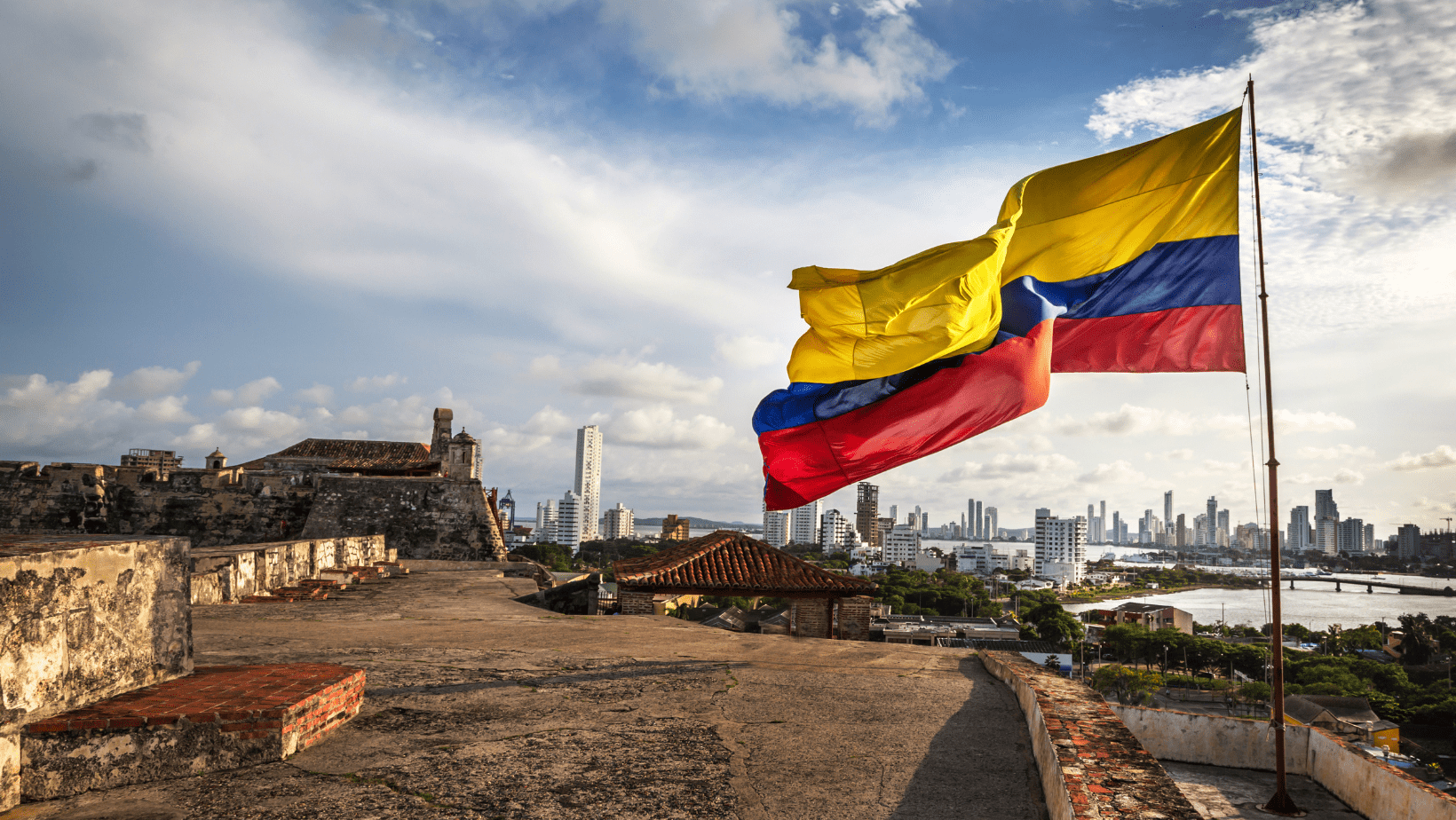 From December to April it is the driest time in Cartagena, with few sporadic attempts at rain. Celebrating the new year here is a real party, since the locals in Cartagena love this date and their celebration is usually quite extravagant, and of course it is a perfect date to escape the winter at home.
These dates are ideal for traveling because the humidity is manageable and the skies are always clear if you want to get a tan.
On the other hand, if you travel from May to November, the streets are less crowded, so you will appreciate a much calmer panorama but with more sporadic rains. Everything will depend on your taste.
What else should you know?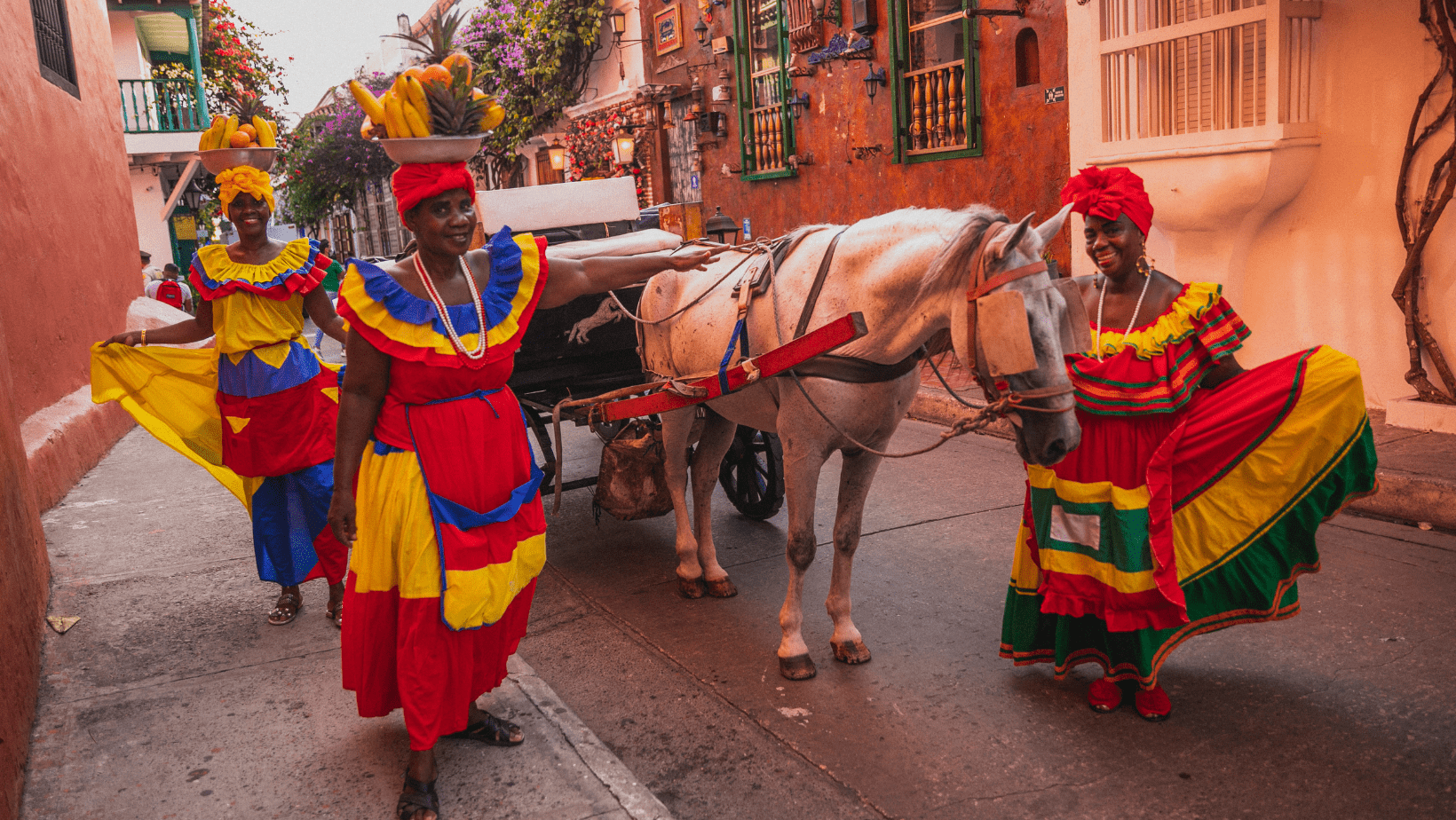 Cartagena is a very picturesque city, not only because of its streets but also because of its people, so it is common to find people dancing or selling souvenirs in the streets.
At Bocagrande Beach you will also find street vendors along Bocagrande and the beaches on Rosario Island. We highly advise you to stand firm when it comes to receiving free samples, because in the end, they will ask you for money, but with a refusal they won't bother you anymore.
On the other hand, we highly recommend taking a tour of places such as the El Totumo mud volcano and San Basilio de Palenque, the first slave town in South America. Along the way you will find locals who will offer to take you on a tour in exchange for money, but do not take them into account, with us that service is already included.
As you can see, our Cartagena Colombia travel guide is quite complete, and we have everything you need, our VIP service not only includes the house or a tourist guide, we can also rent you a luxury yacht and cruise the Caribbean of Cartagena and provide you with the best activities depending on the reason for your trip. Write to us right now, and our agents will be contacting you quickly.