A cartagena colombia travel tips will be quite an experience, it is a vibrant city wherever you look at it, people are deeply rooted in their culture and customs, with a festive atmosphere all year round that gives it the nickname of the happiest city in Colombia.
During the colonial era, Cartagena functioned as a key point for the Spanish empire, this era left Cartagena strategic points that remain to this day, colonial houses, stone streets, and it's great 11 km wall that in its time served as a wall against pirates, this wall was named a UNESCO heritage site in 1984.
What to do in Cartagena during your trip?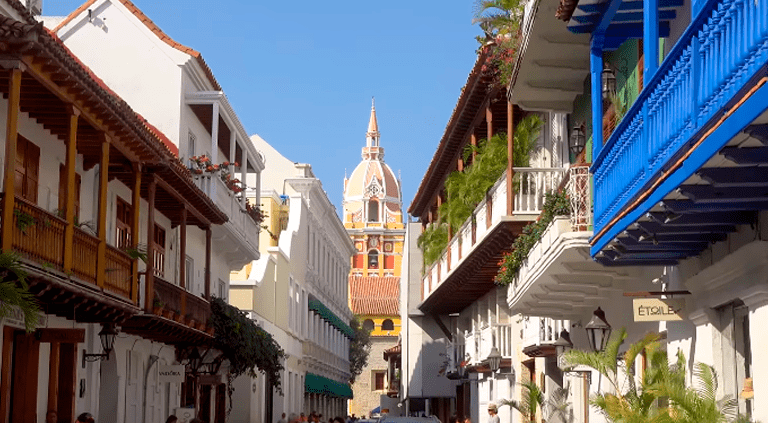 There are many places of interest to visit this beautiful Colombian city, we will name 3 quite special places of cultural interest
The Castle of San Felipe de Barajas – Located in the Getsemani neighborhood and its construction was completed in 1657, this attractive castle is located on some hills and has a system of tunnels into the mountains.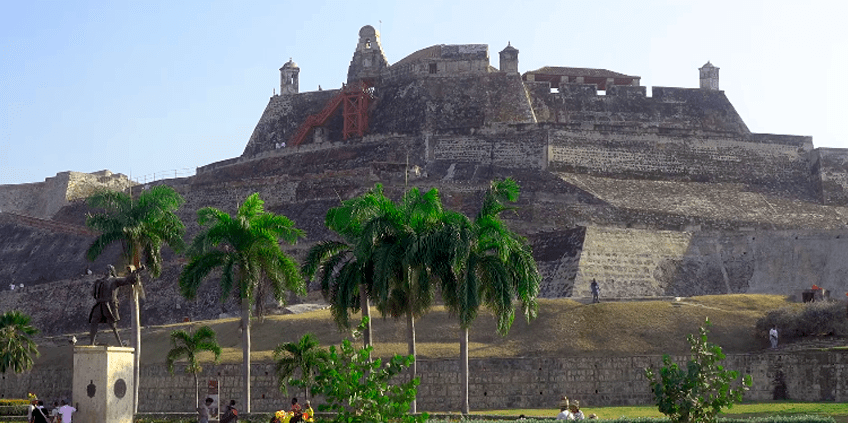 Plaza Santo Domingo – The plaza is represented by a beautiful iron sculpture called "La Gorda Gertrudis" which was created by the Colombian sculptor Fernando Botero.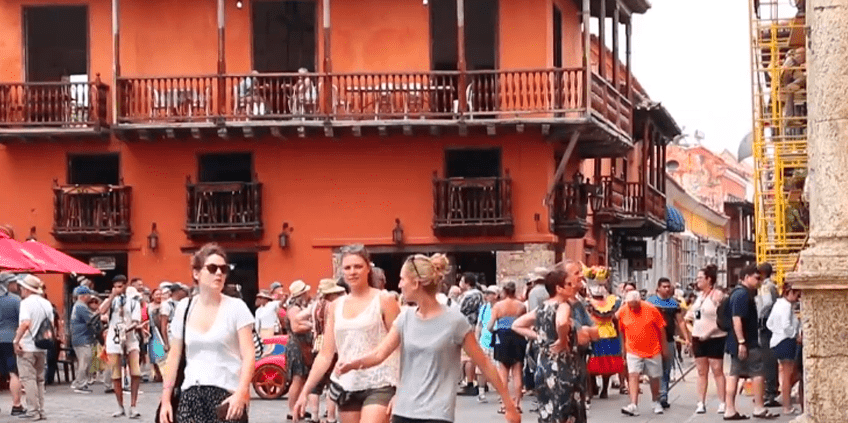 The Walled City – It is the most famous tourist attraction in Cartagena, its construction began in 1586 and ended in 1796. It was declared a World Heritage Site in the 80s.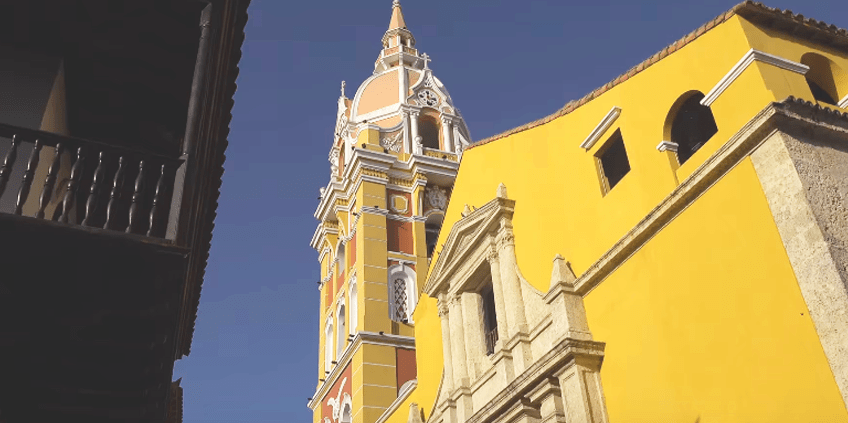 When is a good time to come to Cartagena?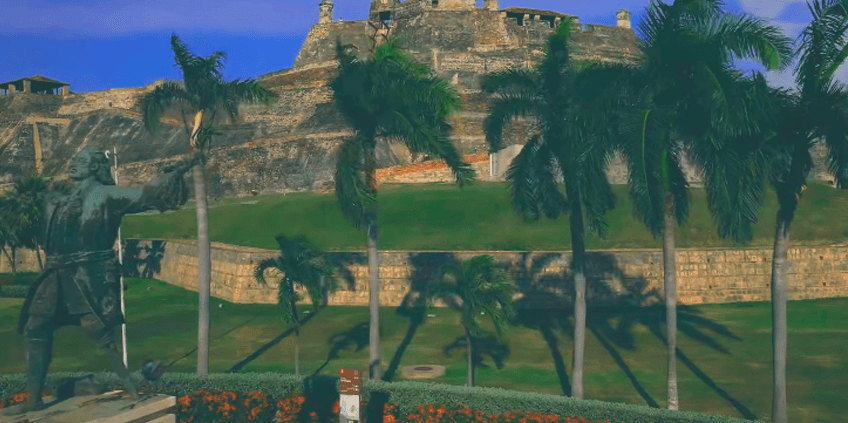 The best time of the year to come to Cartagena is the months of December to April. The city has a fairly tropical climate and this means high temperatures.
The season from December to April coincides with the summer in Cartagena. It is the best opportunity to get to know this city from head to toe, not only get to know the city, but embark on its islands, which are very beautiful.
We will be very pleased that your destination is Cartagena this year, at this time we are in the best time for you to come to know and enjoy the wonders that this city offers its visitors.
With our help a Cartagena Colombia travel will be much more interesting, since our packages include accommodation and a large staff that will be at your disposal to make your stay more pleasant in the beautiful city of Cartagena. Don't think twice and schedule a video call with us and we'll show you everything we've talked about.