Are you planning a cartagena colombia travel? … Now, Imagine this scene with your family: you are in the Caribbean watching the sunset directly on the sea, in your hands you have an orange juice and in the background you can hear voices speaking sweet Spanish. Where do you think it could be? Yes, you are in Cartagena, Colombia! Here we tell you all the details to plan your trip to Cartagena.
What is the ideal date to travel to Cartagena?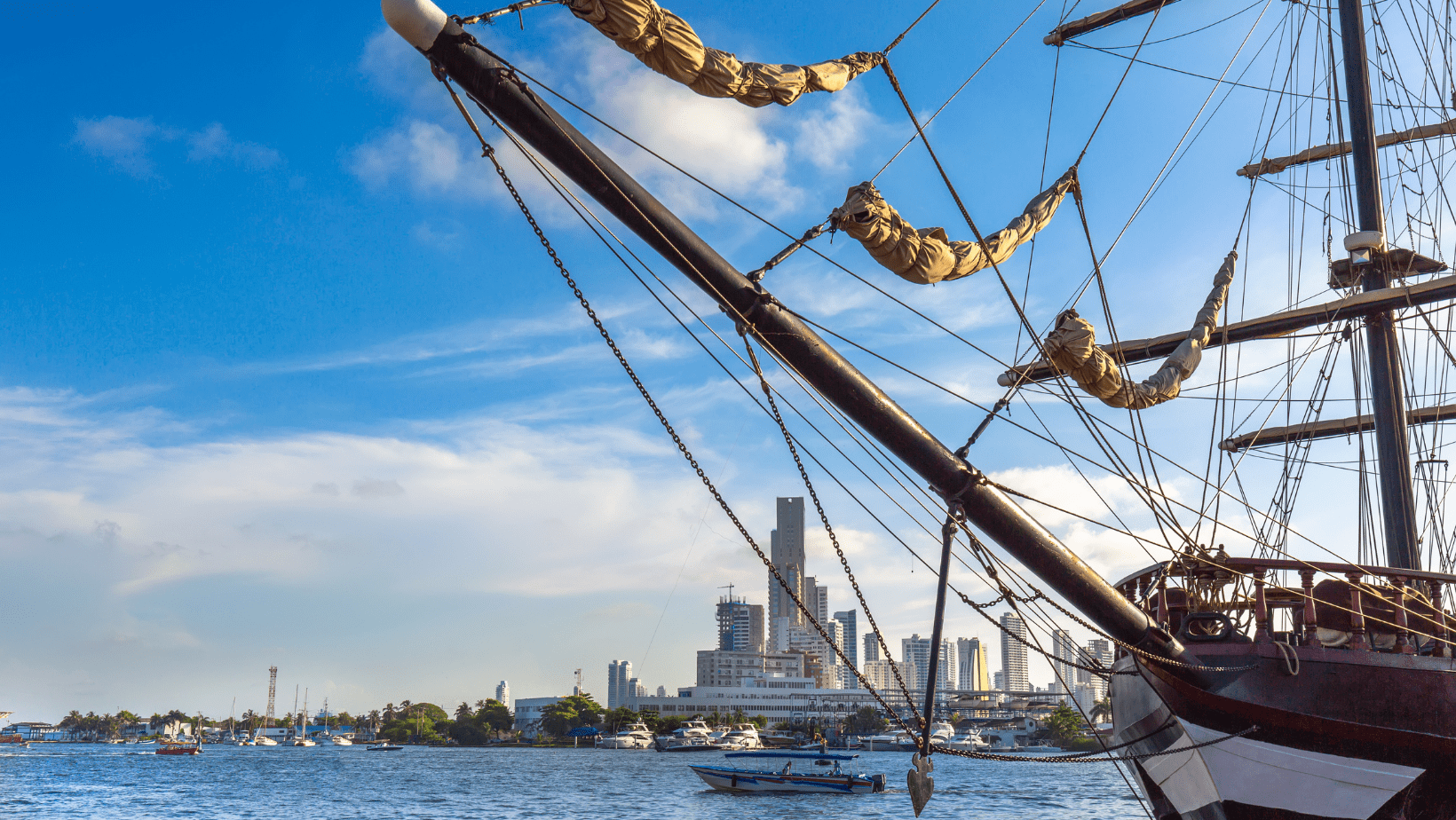 The heat is always present in this coastal city, an ideal climate to enjoy the city. The climate is tropical and humid, the average temperature is around 27ºC. Because the heat is constant, the only thing to keep in mind when planning your trip is the rainy season, which in Cartagena runs from May to November. The rainiest month is October. The "dry" period runs from December to April, making it a good time to visit the walled city.
One thing you should keep in mind is that we manage the accommodation with our packages, which consist of picking you up at the airport, taking you to an accommodation owned by us, and a driver will be available to transport you throughout the city.
What can you do on your trip to Cartagena?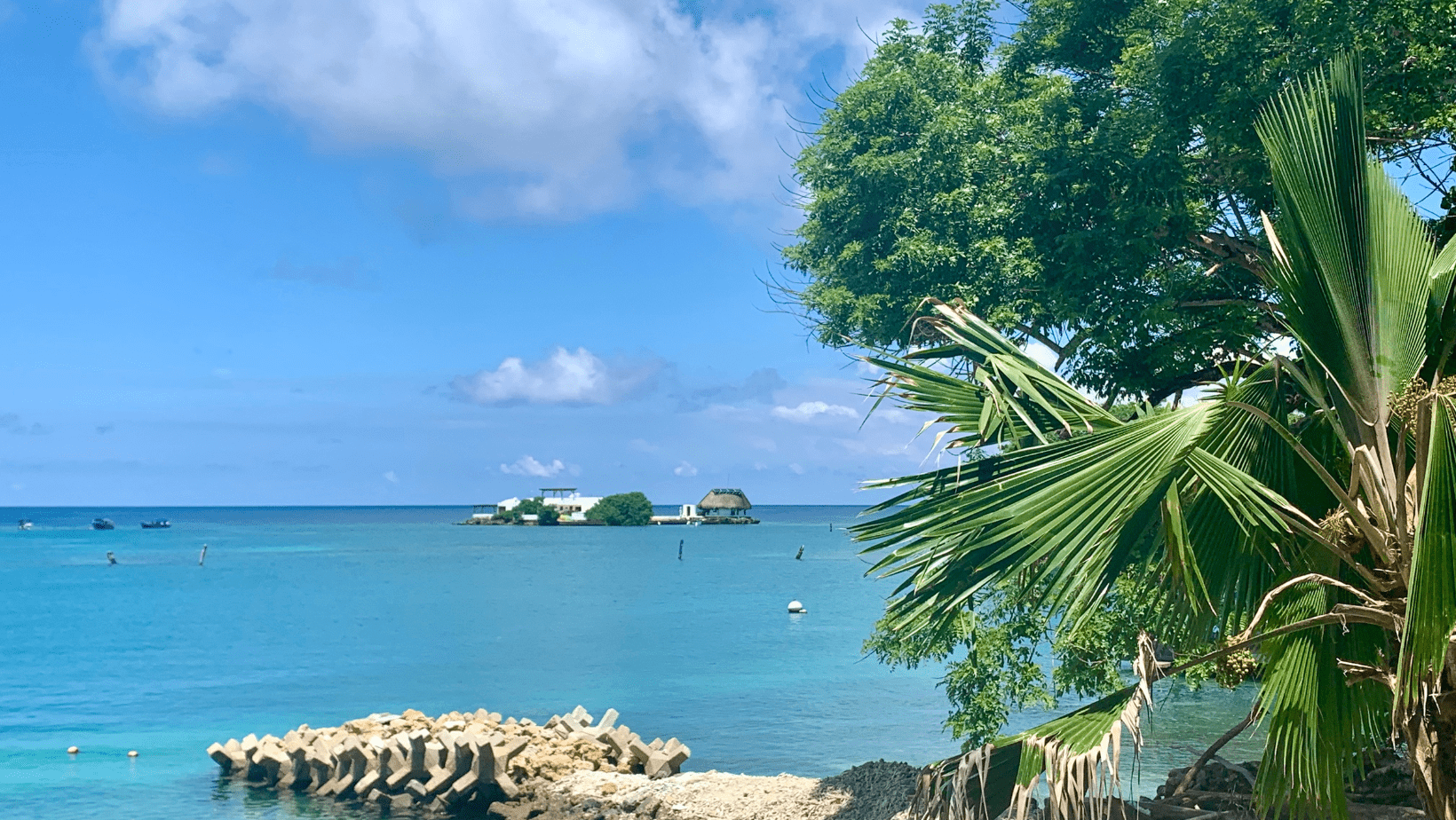 The best beaches are a bit far from the city. The crystal clear sea and white sand that everyone imagines when they think of the Caribbean are in the Rosario Archipelago, which brings together some 28 islands. This region is known as the Corales del Rosario National Park.
We have yachts of our property that will take you to the islands on round trip tours. The trip can last between 1 hour and 2 and a half hours, depending on the type of boat you choose and the island you want to visit. In the national park you can snorkel and dive in its extensive coral reefs, enjoy a day of rest in the calm waters and visit the Aquarium.
Planning a cartagena colombia travel is very easy if you do it with us, we have all the comforts available with our packages, we adapt to your budget and if it is last minute.