There is no doubt that the arrival of the Covid 19 pandemic has generated many travel restrictions to Cartagena, which has hit the economy of the region with millionaire losses. In mid-2021 and thanks to the health ministry's campaigns, the situation has improved and joy has returned to the old walled city.
Below we will tell you how the restrictions are going so that you can plan your trip to Cartagena in advance.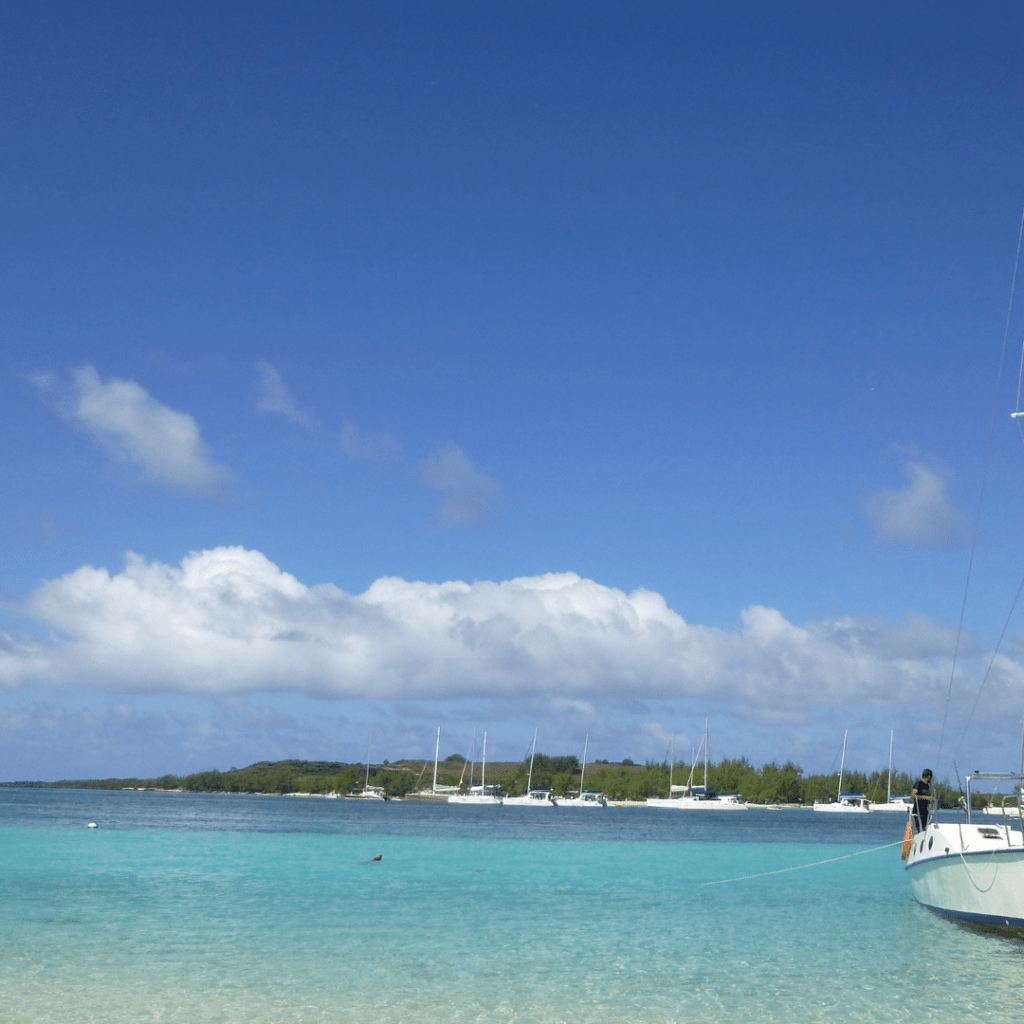 COVID-19 Testing Requirements
Travelers from the United States do not have to present a negative result of a PCR or COVID-19 antigen test upon arrival in Colombia.
Airlines can allow travelers to board without proving the test result, if they confirm by means of an affidavit that they have not been able to undergo the test or obtain the result on time. In these cases, the Colombian government may require that you submit to a test or isolation upon arrival in Colombia.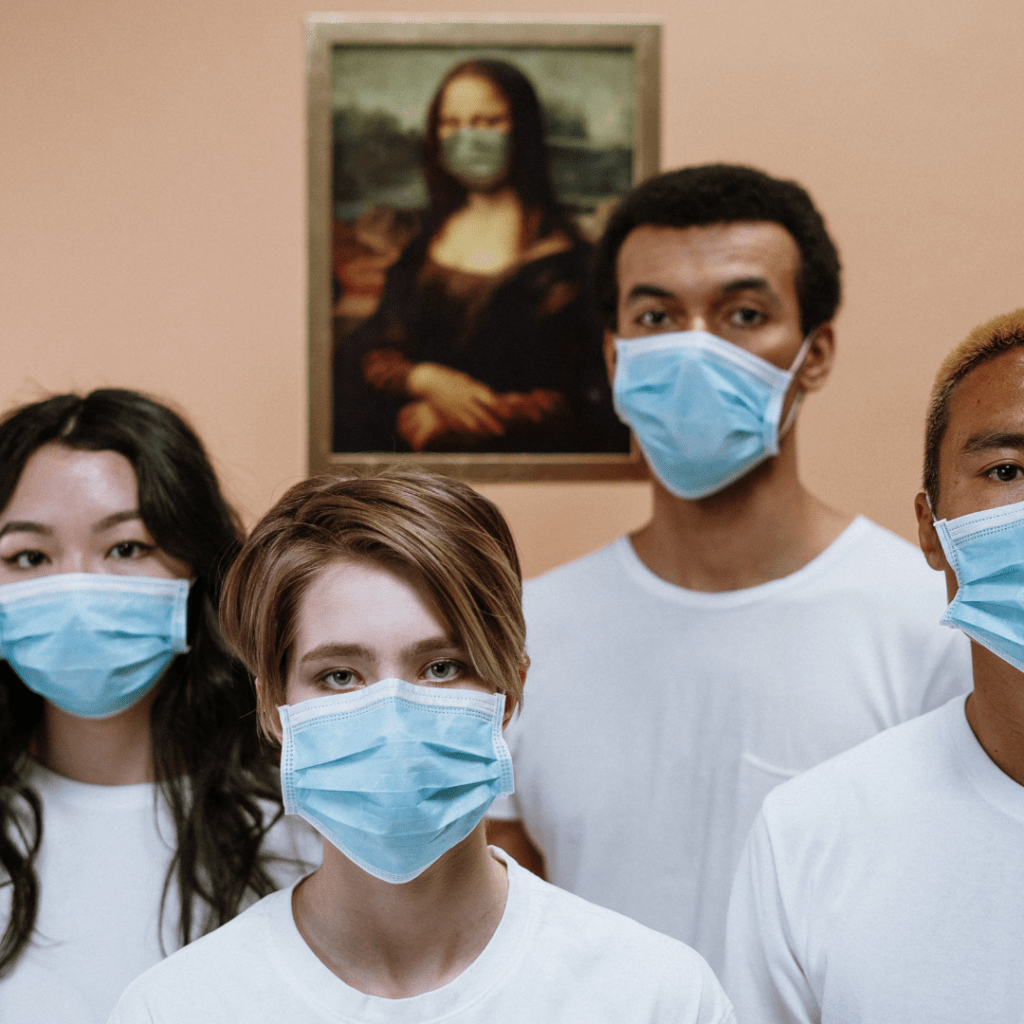 Travelers from the United States do not have to quarantine when entering Colombia. Travelers who may travel without proving the result of a COVID-19 test must undergo a PCR upon arrival in Colombia and quarantine until receiving a negative result or isolate themselves for 14 days without taking any test.
What do you think about the restrictions to travel to Cartagena? Travelers can enter without problem, especially those from the United States so stop making excuses and call us, we will immediately prepare your travel itinerary to Cartagena Colombia.