Cartagena de Indias is the epicenter of many cultural events that undoubtedly attract visitors from all over Colombia and around the world to enjoy its festivities and celebrations, for this beautiful city not only singles come to celebrate their bachelor party, It is also a cultural city where we can come with the family.
International Music Festival - Hay Festival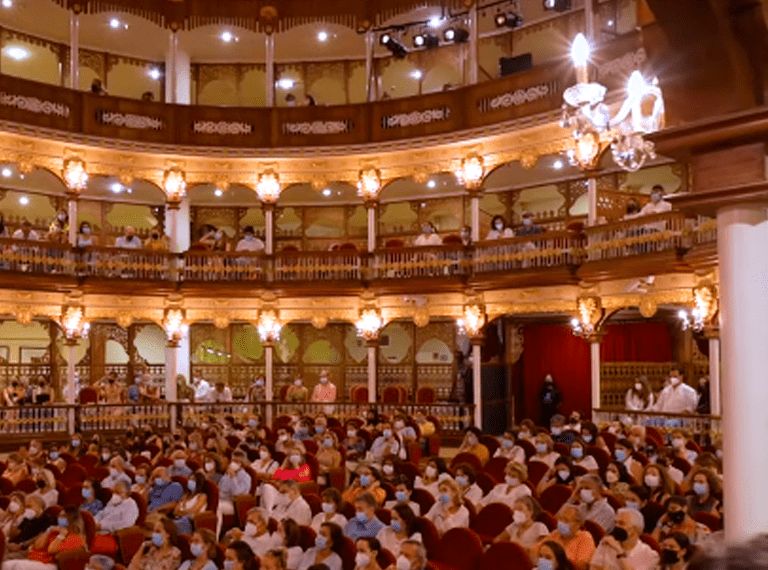 Considered two of the most important events that are held annually in the city, they bring together the main exponents of instrumental music and international literature, respectively, in a series of concerts and gatherings in the best stages of the city, mostly with tickets at no cost for those who wish to participate.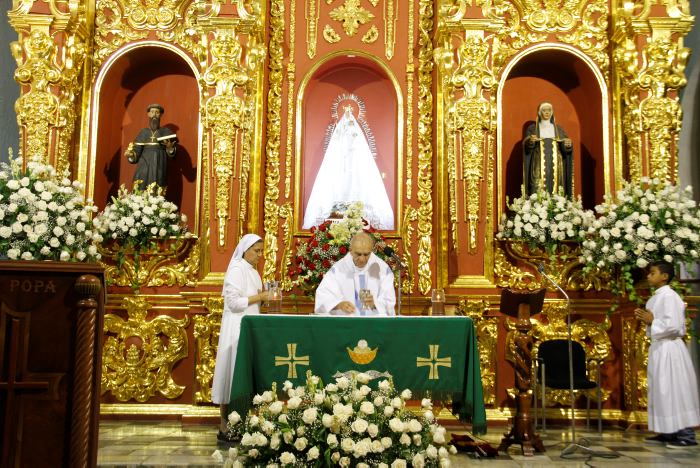 Many authentic folkloric samples of the region, typical gastronomy of Cartagena, horseback riding and typical dances of Cartagena surround this festival in the month of February.
International Film and Television Festival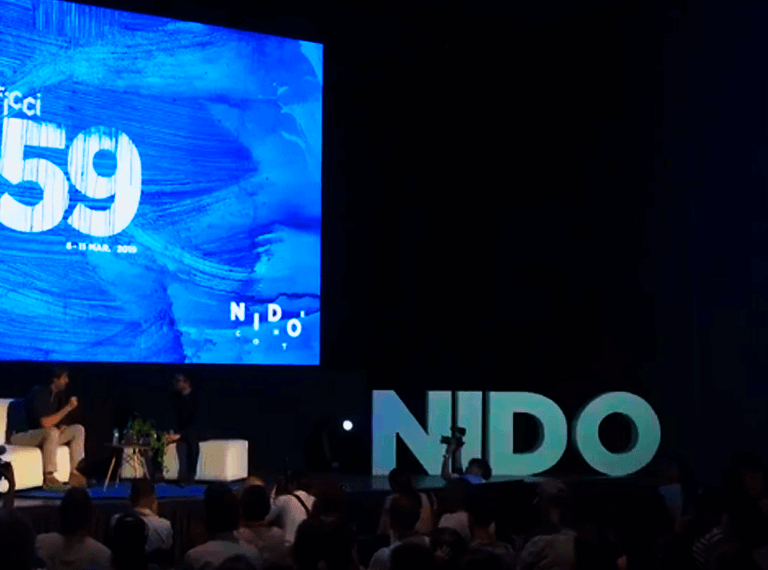 One of the most commemorative events in the city that brings together filmmakers, actors, musicians and fans of the most important international cinema in a single city. The samples of the cinematographic pieces are free and reach every corner of Cartagena.
Cartagena Boat Show - Performing Arts Festival.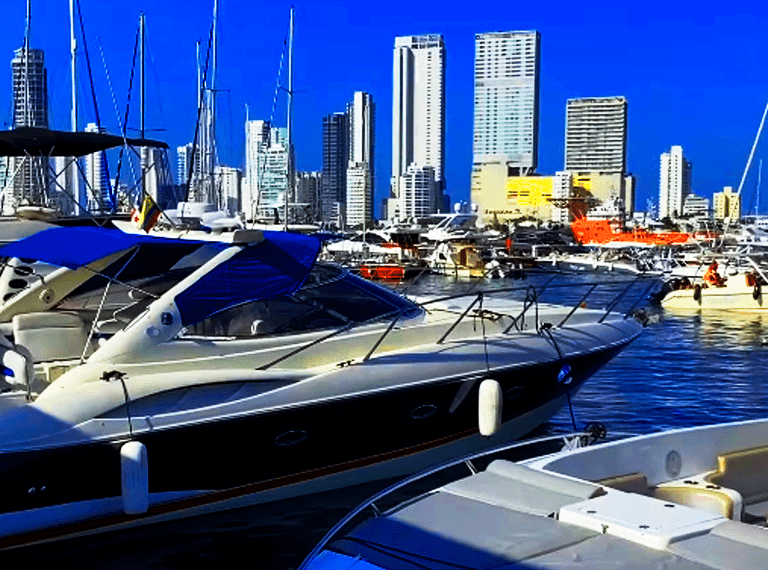 Cartagena continues to grow in its tourist offer and in recent years it has been strengthened in its maritime events. The Cartagena Boat Show brings together the nautical industry to socialize the latest advances in equipment and activities.
For its part, the Performing Arts Festival is the cultural event that brings together the main exponents of culture, visual arts, music, theater and dance in Latin America, to show their best presentations on stage and in this way show what is most representative of their art and culture to the attendees.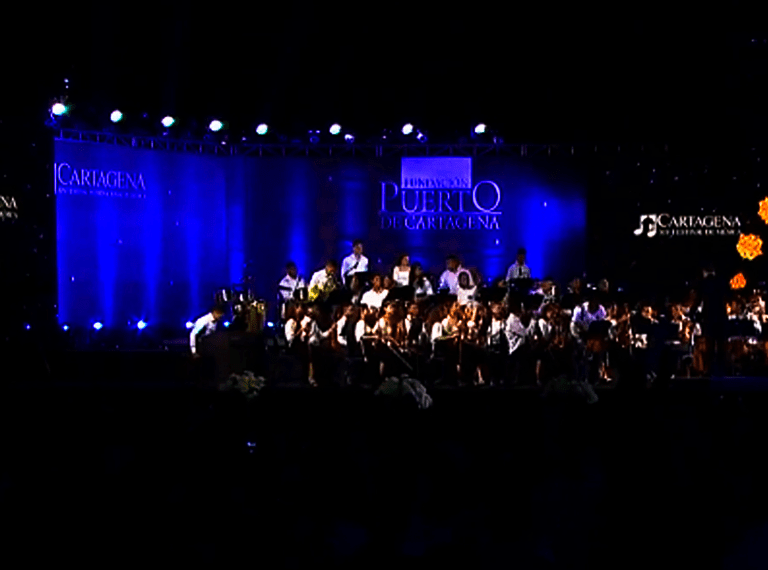 This event brings together the main typical music bands of the country, who delight attendees with their combinations of folklore and modern music.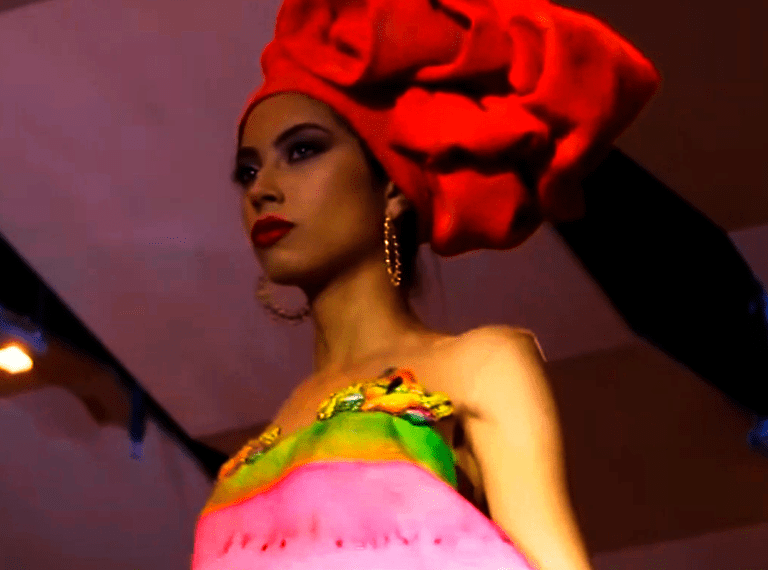 Event that brings together the main exponents of the fashion industry in Latin America and Colombia, as well as this industry, to update themselves on current and future trends.
Independence Festivities and National Beauty Contest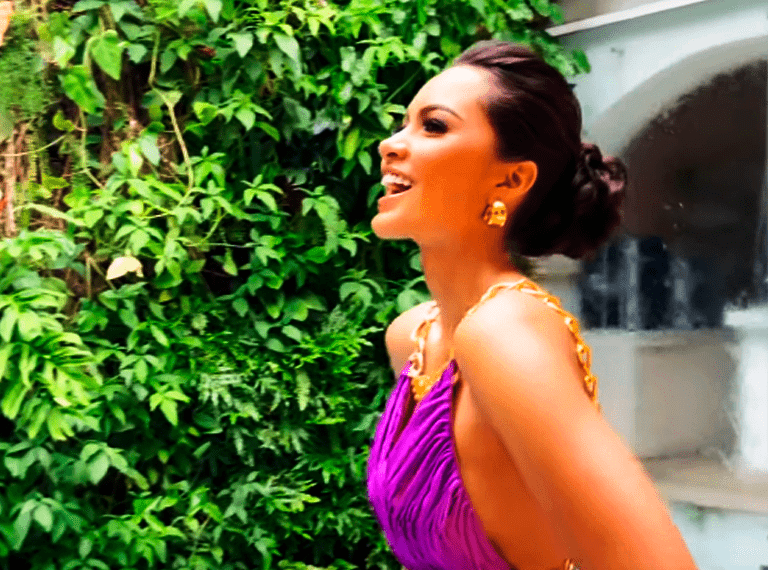 In the penultimate month of the year Cartagena celebrates its Independence every year, the celebration is accompanied by the National Reign of Beauty that summons candidates from all the country's departments in the election and coronation of Miss Colombia.