Cartagena, the famous Colombian city characterized by its narrow streets and balconies full of flowers. The one that I liked for its colonial façade and its thousands of colors.
Since Cartagena de Indias was founded, it has been one of the most important ports in America and brings with it a rich history and a great artistic and cultural heritage.
For several years it was the target of attacks by pirates who tried to loot and rob the Spanish administration of the time. That is why a fortification was built around the city and, today, the walled city of Cartagena is visited by thousands of tourists a year.
Cartagena is a big city, but when you plan a trip, you usually think of the Walled City, Bocagrande and Getsemaní. As long as you move through these three locations, there is little chance that you will run into any issues security-wise. Closer to the airport there are some somewhat complicated areas.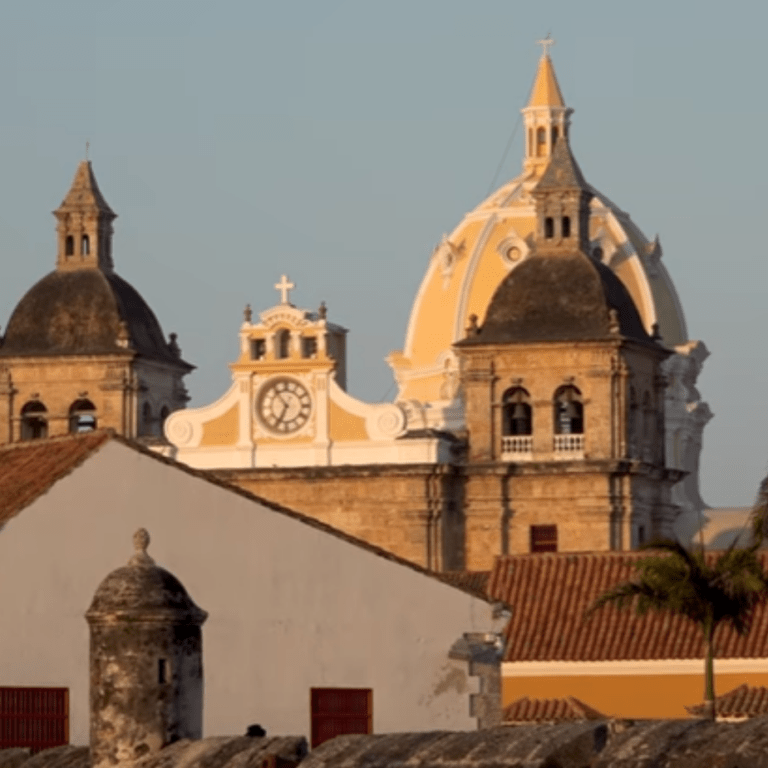 The best time to travel to Cartagena
The Cartagena region tends to have a fairly constant tropical climate. The temperatures do not vary much during the year but it has two very marked seasons in terms of rain.
The dry season, and therefore the most recommended to travel to Cartagena, corresponds to the months that go from December to April.
On the contrary, the rainy season runs from May to November.
The dry season also coincides with the high tourist season in this city, so, although the weather helps a lot, prices increase a bit in these months and it is a bit more difficult to find accommodation.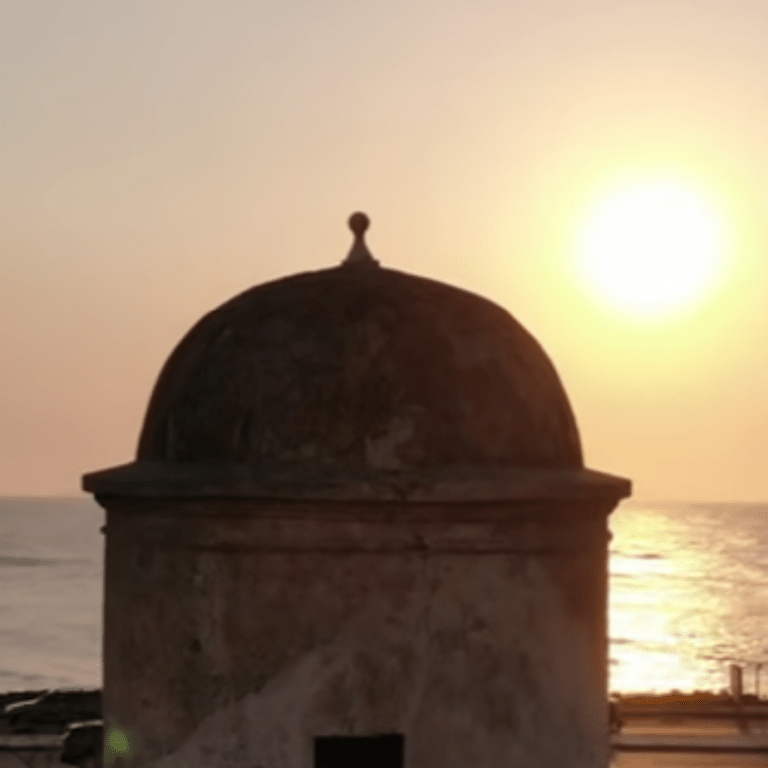 Many people arrive to the beautiful city of Cartagena through the Rafael Nuñez International Airport, located about 6 km from the Walled City.
Our travel packages include transfers from the airport to your accommodation and also tours of the city, additionally, our VIP package includes trips to multi-cities.
Free Walking Tours are a super interesting way to get to know different cities with experienced guides without having to pay. Well, actually you pay a tip at will to the guide who does the tour.
The Free Tour system exists in most of the big cities in the world and is usually done in different languages.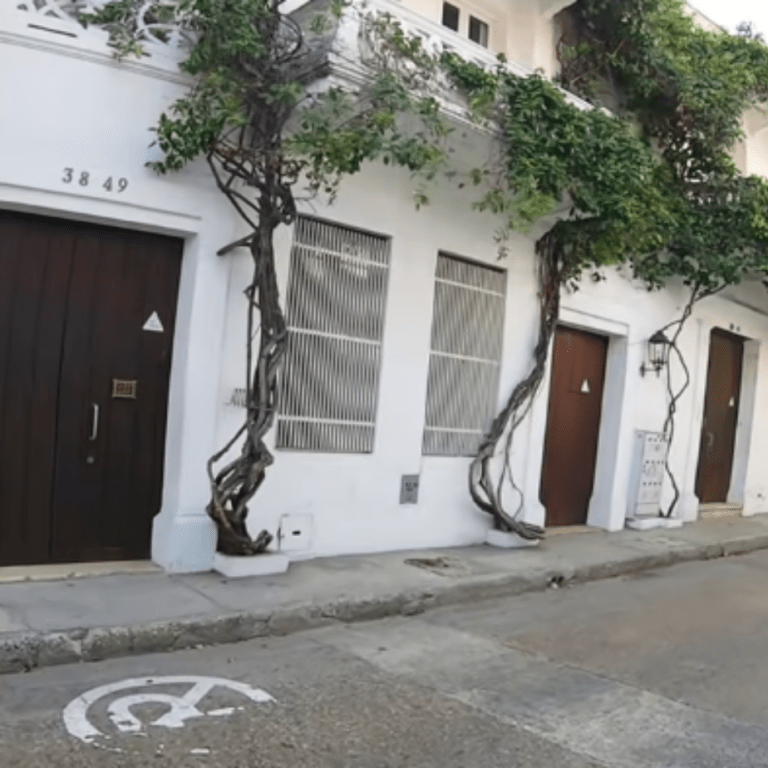 It consists of touring the city on foot (in some cases it is also done by bicycle) while a guide tells you about the history of each place you pass through. It is extremely interesting.
In the case of Cartagena, there is a Free Walking Tour in English and Spanish.
The schedules for the tours are Tuesday and Saturday at 11:30 am, at 4:30 pm and at 7 pm.
They are walks of approximately one hour and a half and I think it is totally worth it because you know every corner of a city with as much history as Cartagena de Indias, but the most important thing of all is that we organize it for you.