Come and discover this monument on your Cartagena Colombia travel. Its real name is Fort of San Felipe de Barajas. It is located on a hill called San Lázaro and was built in 1657 during the Spanish colonial era. It suffered constant attacks by the English and French, being the French commander Baron de Pointis who took the castle in mid-1697.
Its construction began in the year 1536 and was completed in the year 1657. It was built with the purpose of being able to more easily observe the continuous invasions and attacks that the city suffered at the hands of English and French armies and pirates, and to be able to defend itself against they.
"A magical place in La Heroica to discover and rediscover. Explore and enjoy this World Heritage Site with all sanitary protection measures"
To enjoy a safe experience, a tour that lasts 45 minutes has been designed. Every quarter of an hour, 3 groups of 10 people, each, make the visit in the company of a tour guide who will teach them the most relevant of this important historical and cultural treasure.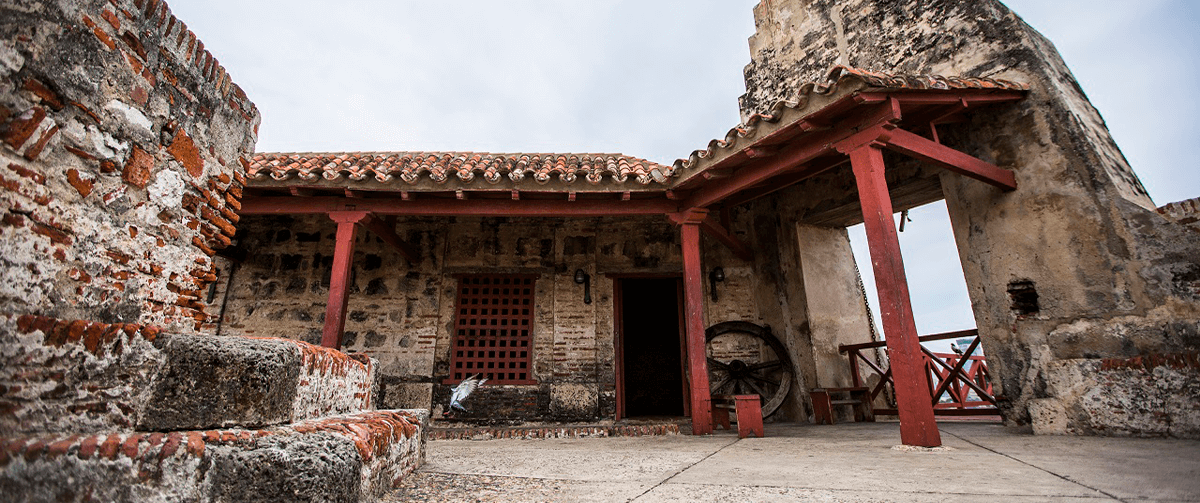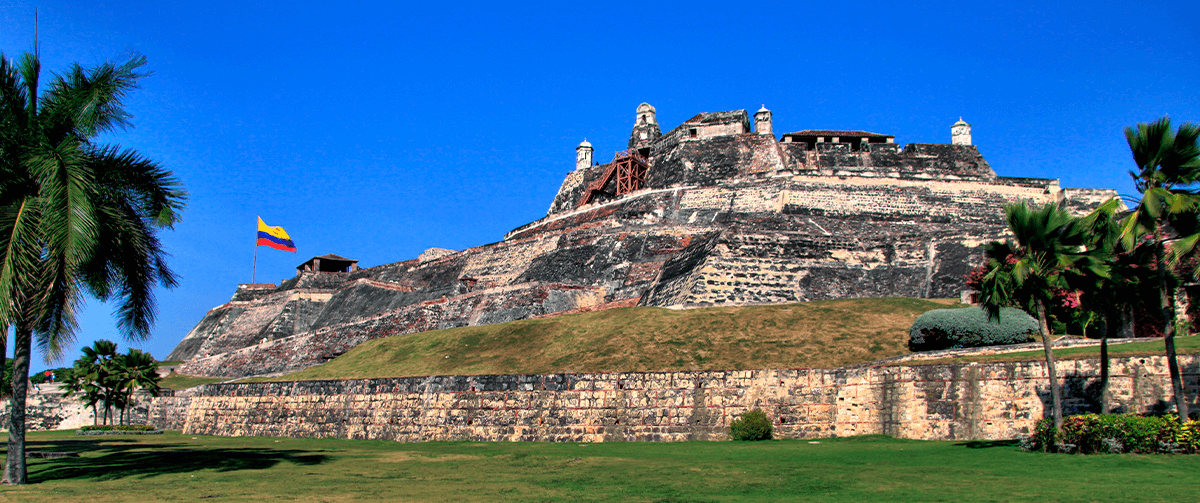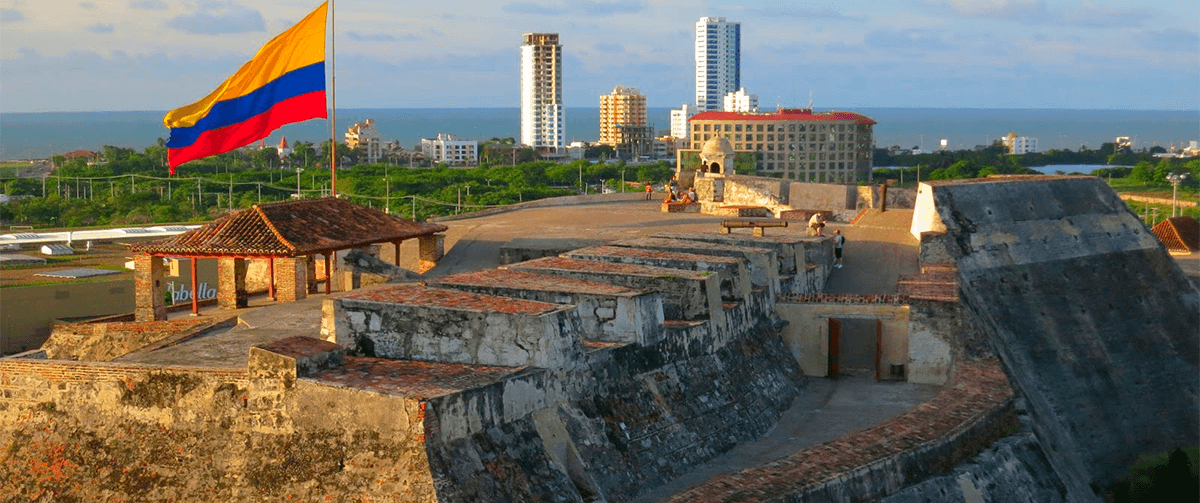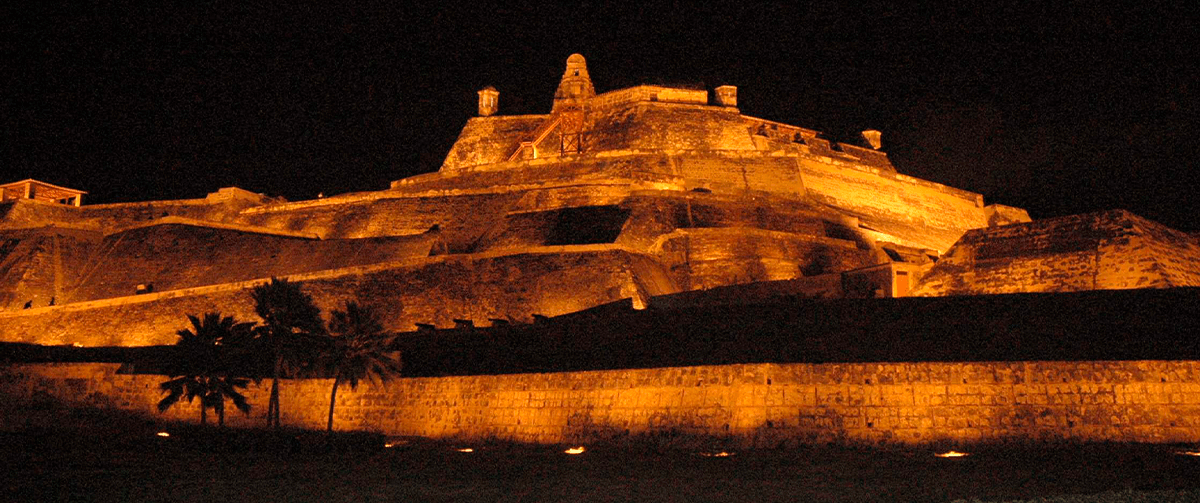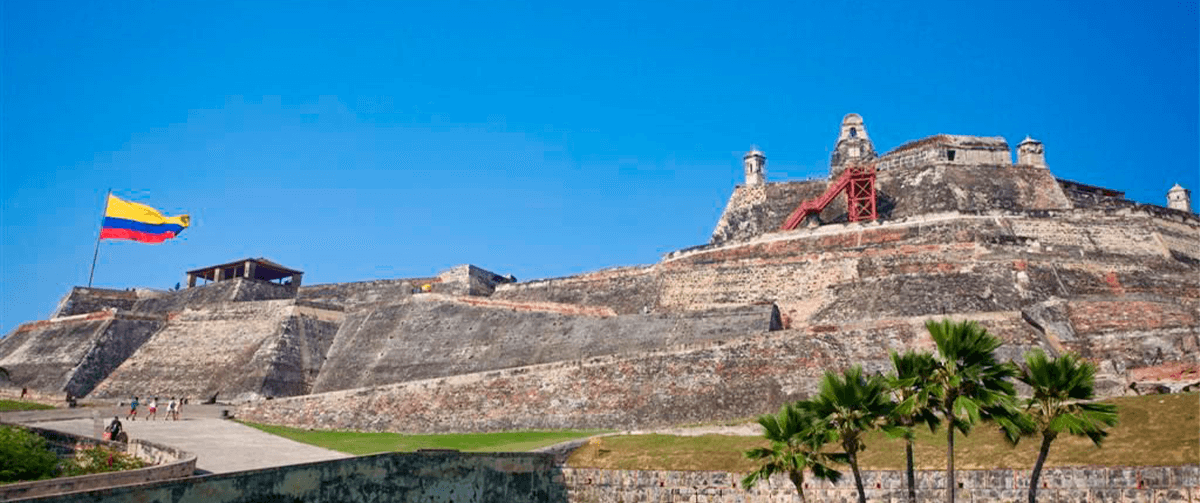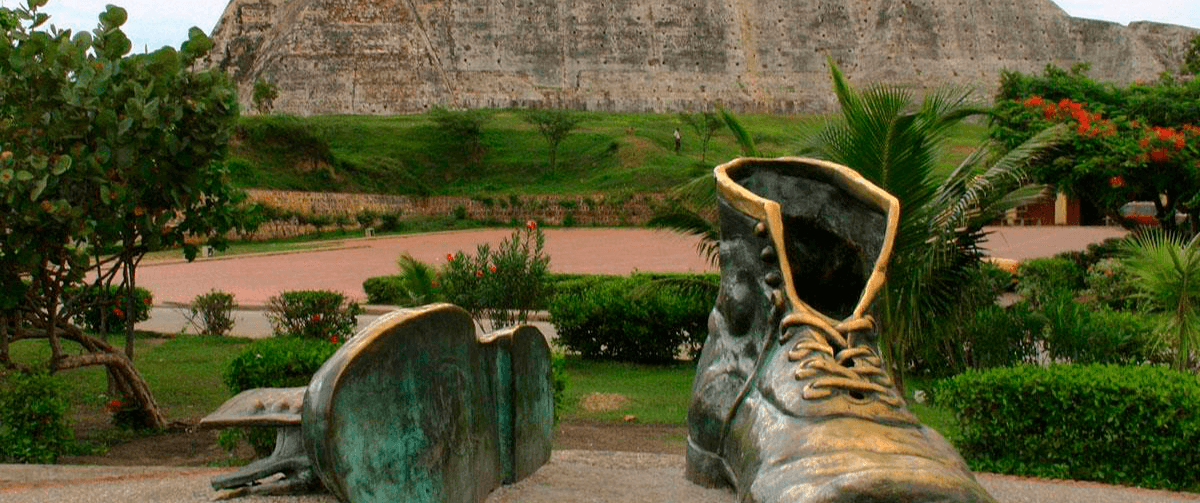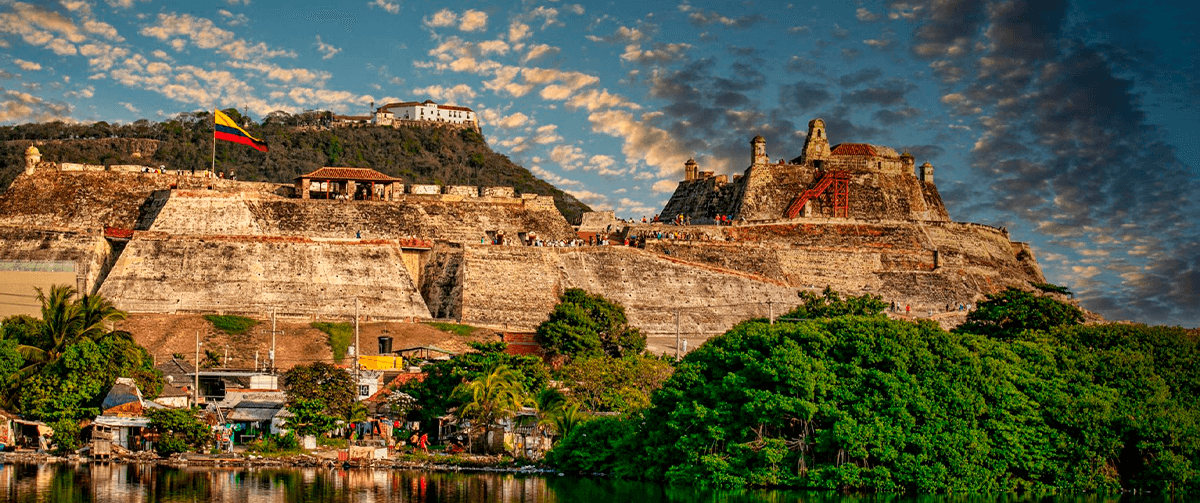 A series of underground galleries, a set of batteries, cannons, the clothesline and the troop hospital, as well as the Castellano's house, the bonnet, the belfry and the bell, the sentry box, and the cistern.
Due to the high temperatures and inclement sun in the outdoor areas, we advise you to use a good sunscreen, carry water and wear a hat or cap.
On your Cartagena Colombia travel we suggest you start the tour through the access ramp that leads to the area where the "Redemption Battery", the "Primitive Fort", the "Falsagabra", the batteries of "Santa Bárbara", "Hornabeque" are located. "," De la Cruz "," San Carlos "and" los Apóstoles ". Continue towards the area of the "Troop Hospital", the "Sleeping Bridges", the "Magistral Gallery" and, finally, the "San Lázaro Battery". Don't forget to enter the tunnels, they are all full of stories and mysteries.