Smart Slider with ID: 6
An Exquisitely Curated Colombia Romance Trip
That Will Mesmerize the Two of You! Show Your True Love With This Cartagena Romantic Travel
Thinking of taking your sweetheart on a trip to remember forever? You can't go wrong with this Cartagena romantic travel a tailored experience designed to maximize the romance of true lovers.
One of the best parts of being in a relationship is having a built-in travel buddy, and one of the best parts of traveling with that built-in buddy is getting unobstructed one-on-one time while exploring unfamiliar parts of the world, and with all of this in mind we have hand-crafted this Cartagena Romantic Travel trip.
So, surprise your couple with a romantic escape to Cartagena Colombia, the sexiest and more romantic Caribbean City you can imagine, and without a doubt one of the best cities in the world for lovers,  this is absolutely a dream come true for any couple in love.
The stunning views and the kind people, are reason enough to visit Cartagena, but choosing the right place to stay and the finest activities can be all the difference to make this Cartagena romantic travel memorable for you and your couple.
Take this amazing Cartagena romantic travel and let us help you discover why Cartagena Colombia is the ideal destination for couples seeking an exclusive tropical hideaway.
Gallery: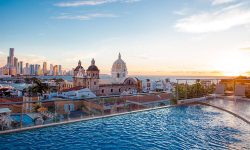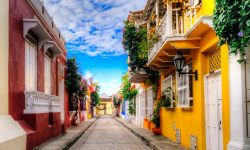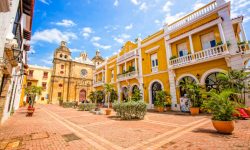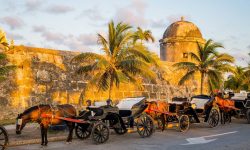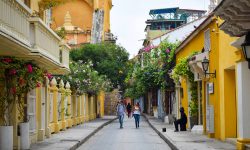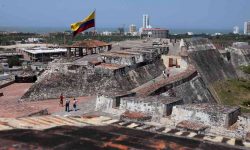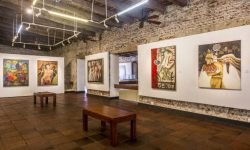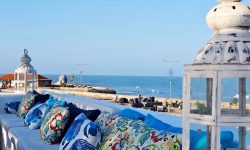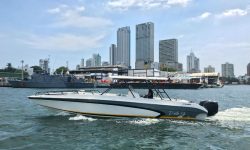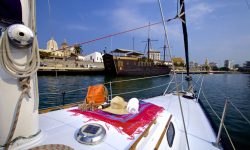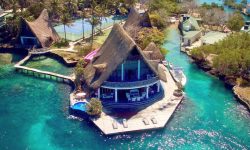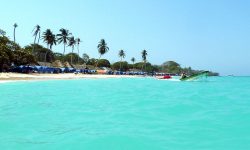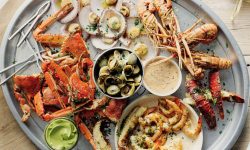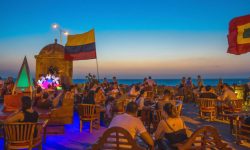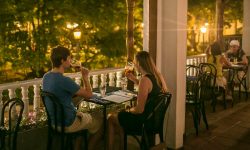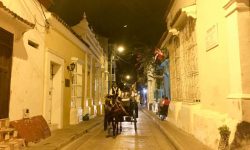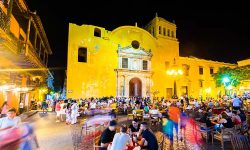 What You Will Experience:
Transfer From Airport To Your Luxury Romantic Accommodation
Everyday Meals & Drinks
City Tours
Cartagena Art Tour
Rosario & Baru Island Hopping In Style
Latin Dance Lessons
Tasting Menu At Cartagena's Finest Restaurants
Colombian Liquor, Rum & Cigars Tasting
Coffee Tasting Experience
Nightlife Tour
Cocktail Tour
Spa Treatment
Cartagena Private Cooking Class
Shopping Tour
Souveniur Tour
Transfer To The Airport
Make It Happen
Any Special Request Will And Can Be Taken Care Of, At Cartagena Experience Your Colombia Cartagena Travel Is Guaranteed!
About Us

We are a passionate and trustful full-service Cartagena Travel Agency. We focus on offering Luxury and unique, perfectly-tailored travel experiences in Cartagena Colombia.
Contact Us
Info@cartagenaexperience.com
+57 314 689 64 18 / Cartagena – COL
+1 305 280 4185 / Miami – USA
Cra. 66 #42-61 Getsemani, Cartagena Colombia
Our Cartagena Travels
Luxury Family Vacation
Romantic Travel
Friends Group Vacation
Bachelor/rette Party
Bussiness Travel
Weekend Getaway
Make It Happen
Get In Touch Now, Any Special Request Will And Can Be Taken Care Of, At Cartagena Experience Your Colombia Cartagena Travel To Paradaise & Happiness Is Guaranteed!