Smart Slider with ID: 10
A Cartagena Experience For You And Your Buddies
One day, you're maybe sitting with your friends at a coffee bar or at the house of one of them, talking about the tiring routine of your jobs and someone will mention the next vacation he or she would like to have.
Suddenly, all of you want to head to the beach, rent a yacht, meet a historic city in the Caribbean — anywhere that gives you the chance to find adventure, and life lasting memories to break the boring routine.
Here is where we appear, to invite you to soak up the sun, soak up the fun in Cartagena Colombia!
Grab your BFF to Cartagena De Indias, and breathe easy in this charming and really exciting Caribbean city.
Let the sunset take your breath away on a private catamaran cruise or luxury yacht party, as you dance and sip unlimited premium cocktails mixed just for you and your BFF.
Treat yourself to a revitalizing massage when you return to your luxury vacation rental in the heart of the Cartagena Old City.
You we'll stay near to all the Cartagena finest nightlife scene, around the beautiful & safe walled city, the historic center of Cartagena de Indias.
Head up with your best friends to Cartagena de Indias and prepare to Enjoy the very best of this Caribbean vacation dream destination.
We will receive you all with our VIP services for transportation, security details, luxury accommodations, day & nightlife activities, adventure tours, yacht parties, private pool parties, and all the food and drinks you can handle.
Imagine, you can experience all of this while spending quality time with your best friend at a luxury all-inclusive friends getaway!
No matter you're planning your vacation trip for a huge group or simply for a few friends, we are ready to make you experience Cartagena Colombia the Great Way!
Gallery: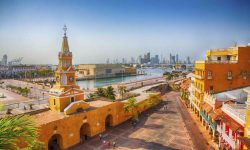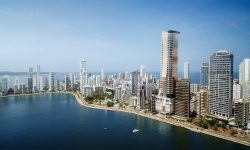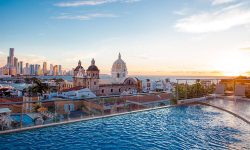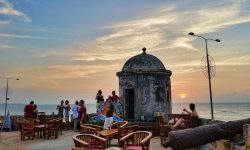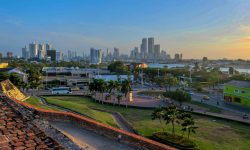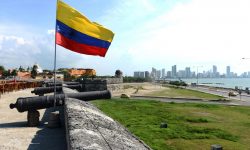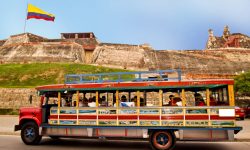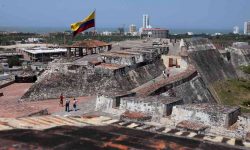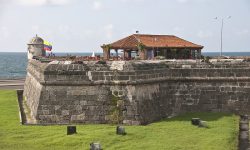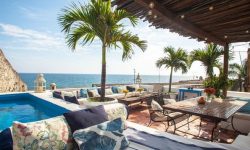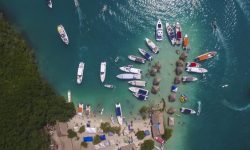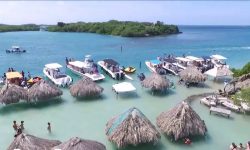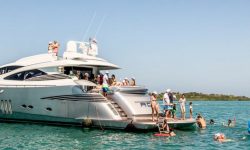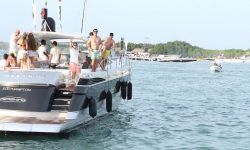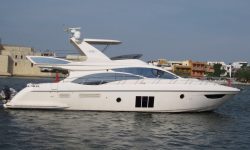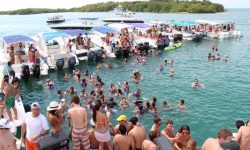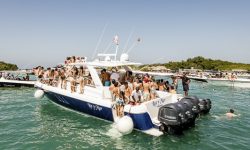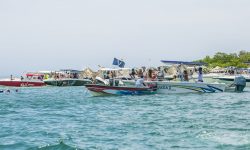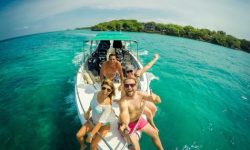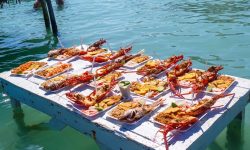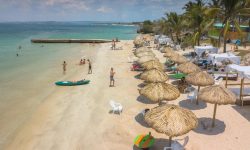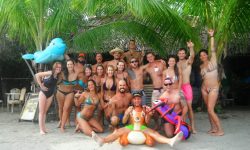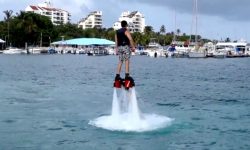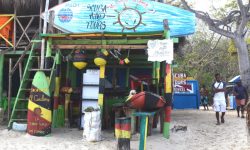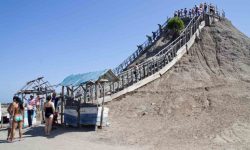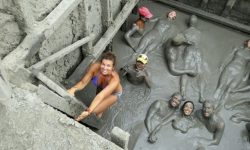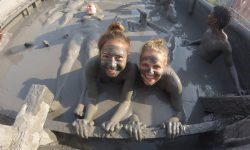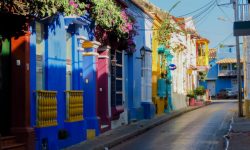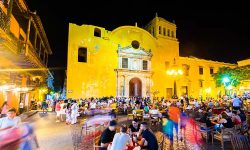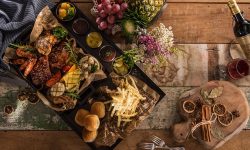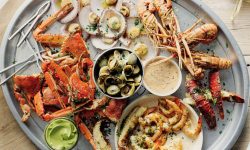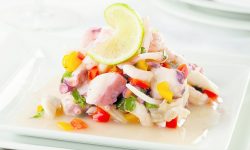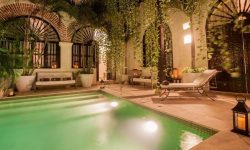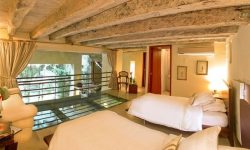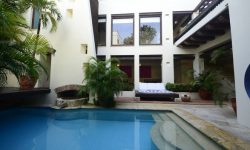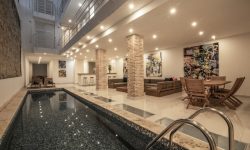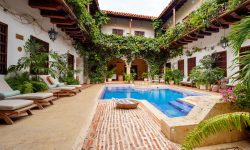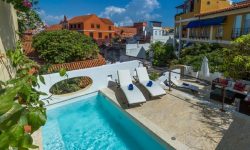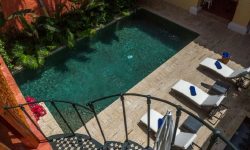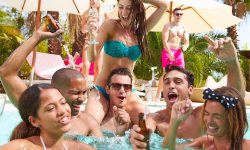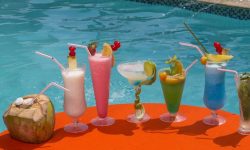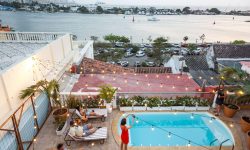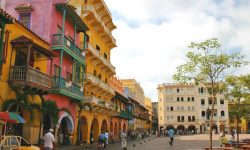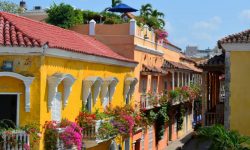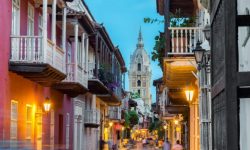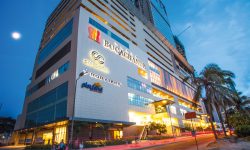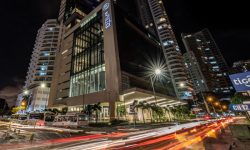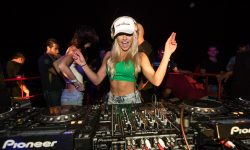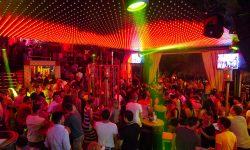 What You Will Experience:
Transfer From Airport
24h Full Transport Service
Welcome In Your Luxury Vacation Rentall And Itinerary Details
Cartagena VIP Party & City Concierge
Everyday Meals & Drinks
Private Chef (Optional)
Private DJ With Professional Sound (Optional)
Private Bartender (Optional)
Body Guards (Optional)
Amazing Pool Parties With BBQ & Colombian Grills At Home
Day & Nightlife Tour With VIP Reservations At Cartagena's Finest Spots
Luxury Catamaran or Yacht Party At Cholon Tour
Rosario & Baru Island Hopping In Style
Cartagena Flyboard & Aquatic Sports
Cartagena Adventure Tours
City Tour
Coffee Tasting Experience
Colombian Liquor, Rum & Cigars Tasting
Spa Treatment
Shopping Tour
Souvenir Tour
Transfer To The Airport
Make It Happen
Any Special Request Will And Can Be Taken Care Of, At Cartagena Experience Your Colombia Cartagena Travel Is Guaranteed!
About Us

We are a passionate and trustful full-service Cartagena Travel Agency. We focus on offering Luxury and unique, perfectly-tailored travel experiences in Cartagena Colombia.
Contact Us
Info@cartagenaexperience.com
+57 314 689 64 18 / Cartagena – COL
+1 305 280 4185 / Miami – USA
Cra. 66 #42-61 Getsemani, Cartagena Colombia
Our Cartagena Travels
Luxury Family Vacation
Romantic Travel
Friends Group Vacation
Bachelor/rette Party
Bussiness Travel
Weekend Getaway
Make It Happen
Get In Touch Now, Any Special Request Will And Can Be Taken Care Of, At Cartagena Experience Your Colombia Cartagena Travel To Paradaise & Happiness Is Guaranteed!