Smart Slider with ID: 7
Enjoy A Luxury Family Vacation in Cartagena
A trip perfectly tailored to each individual family member's wishes.
It can often be hard to know where to start when planning your next family vacation trip, so let us help you. Our team of travel experts have years of experience in crafting Cartagena Colombia Family Vacation trips that are unique to each and every family. We'll be by your side every step of the way of this luxury Cartagena vacation experience.
You will live like locals, knowing every great thing that there is to do in Cartagena, and staying at the best neighborhoods, in stunning luxury vacation rentals, gorgeous mansions or luxury restored colonial houses.
You'll be just a short walk away from the very best of the city day & nightlife scene, restaurants, shops, and tourist attractions.
We can tailor the perfect itinerary for every family group, just tell us your dreams, sit back and let us inject some excitement into your next Cartagena Colombia Family Vacation.
We know that is no secret that planning is paramount when heading off on family vacation trips.
Whether you're planning with parents, children or both, the need to nail the family get-together has never been so important. That's where we come in.
Gallery: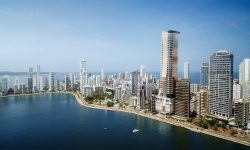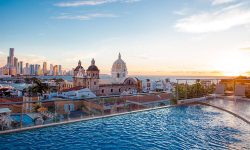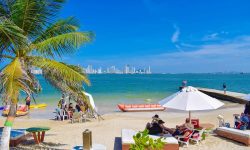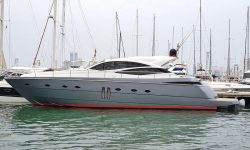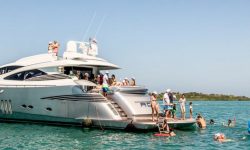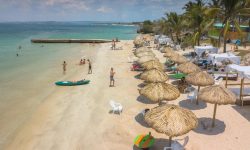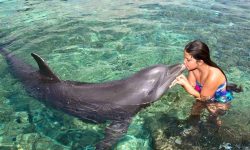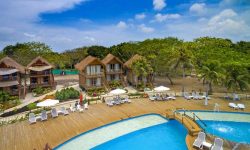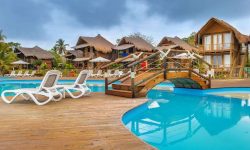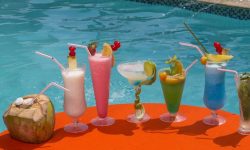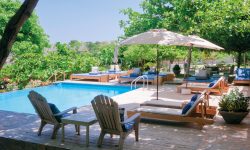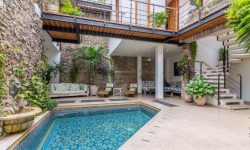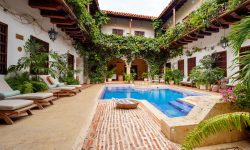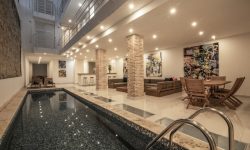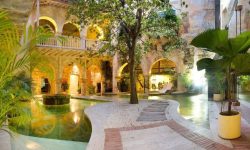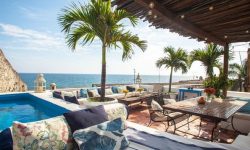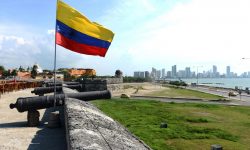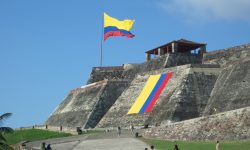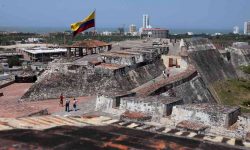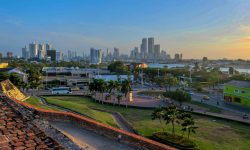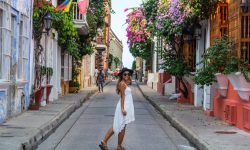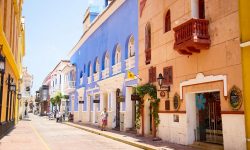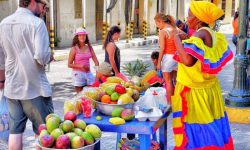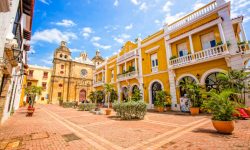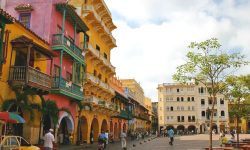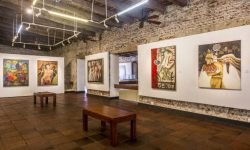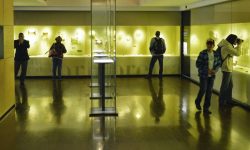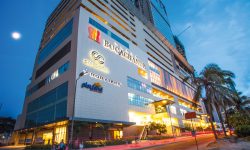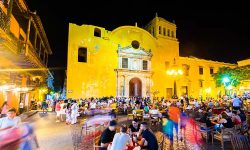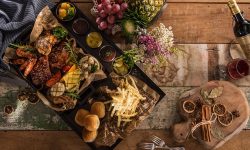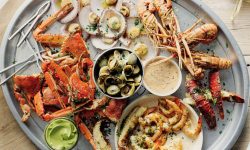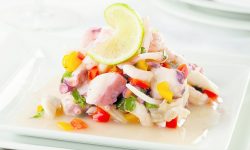 What You Will Experience:
Transfer From Airport
24h Full Transport Service Or Private Car Rental With or Without Driver (Optional)
Welcome In Your Luxury Vacation Rental Or Hotel
Cartagena VIP City Concierge
Everyday Meals & Drinks
Private Chef (Optional)
Body Guards (Optional)
Baby Sitter (Optional)
Kids Entertainers (Optional)
Family Pool Party With BBQ & Colombian Grill At Home
Private Latin & Colombian Music Shows (Parranda Vallenata And More)
Family Cooking Class
Spa Treatment
Private Yacht or Catamaran Rental
Rosario & Baru Island Hopping In Style
Cartagena Flyboard & Aquatic Sports
City Tours
Cartagena Cultural Tour
Cartagena Adventure Tours (Kids Friendly)
Cartagena Best Shopping Centers, Restaurants & Coffee Guide
Shopping Tour
Souveniur Tour
Transfer To The Airport
Make It Happen
Any Special Request Will And Can Be Taken Care Of, At Cartagena Experience Your Cartagena Colombia Family Vacation Is Guaranteed!
About Us

We are a passionate and trustful full-service Cartagena Travel Agency. We focus on offering Luxury and unique, perfectly-tailored travel experiences in Cartagena Colombia.
Contact Us
Info@cartagenaexperience.com
+57 314 689 64 18 / Cartagena – COL
+1 305 280 4185 / Miami – USA
Cra. 66 #42-61 Getsemani, Cartagena Colombia
Our Cartagena Travels
Luxury Family Vacation
Romantic Travel
Friends Group Vacation
Bachelor/rette Party
Bussiness Travel
Weekend Getaway
Make It Happen
Get In Touch Now, Any Special Request Will And Can Be Taken Care Of, At Cartagena Experience Your Colombia Cartagena Travel To Paradaise & Happiness Is Guaranteed!