Smart Slider with ID: 22
Cartagena's Best Beach & Island Tours
This is your Cartagena guide to the best beaches and islands in Cartagena Colombia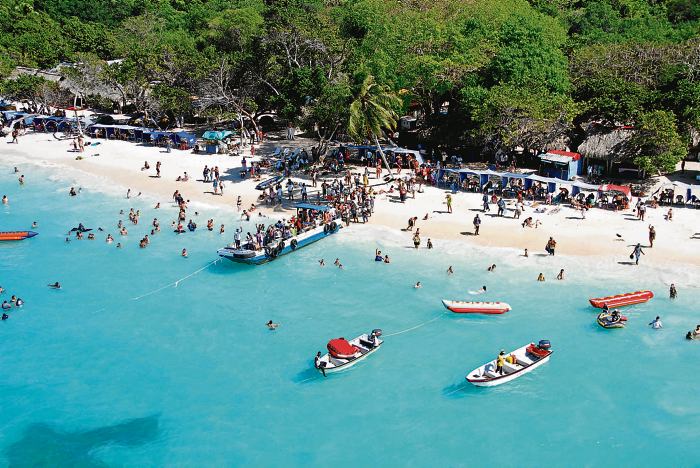 Playa Blanca
Barú Island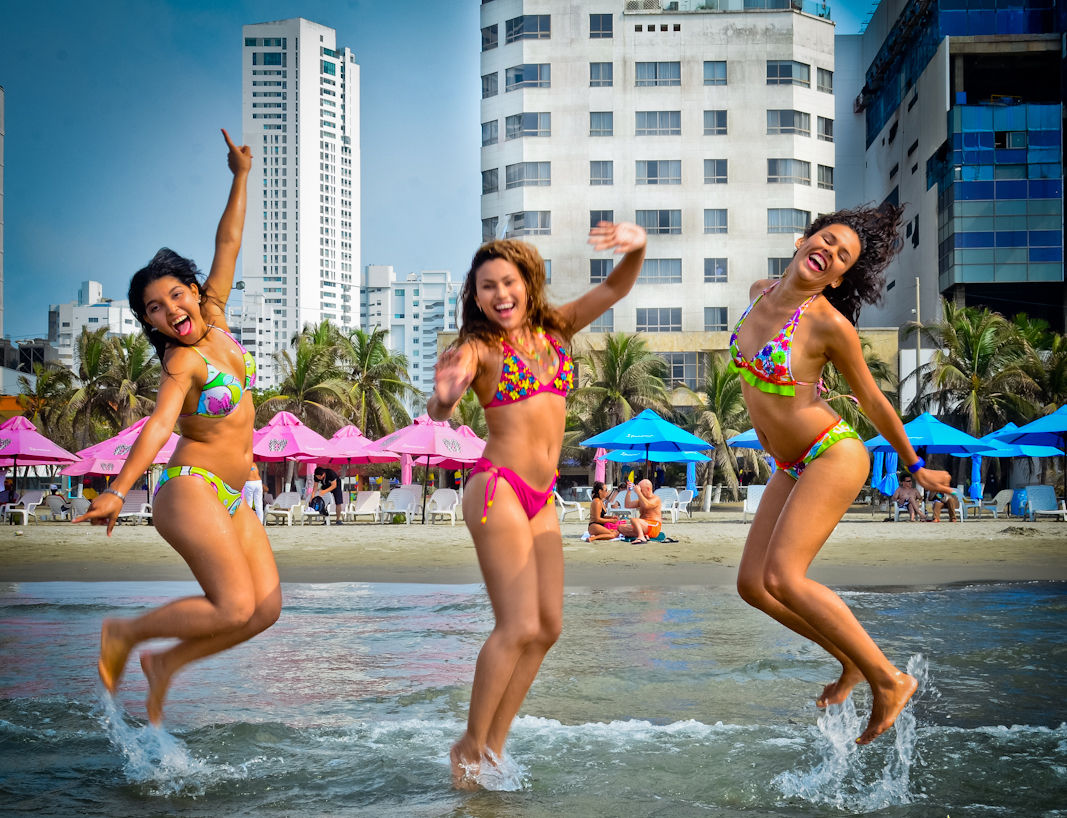 Playa Castillo Grande
Cartagena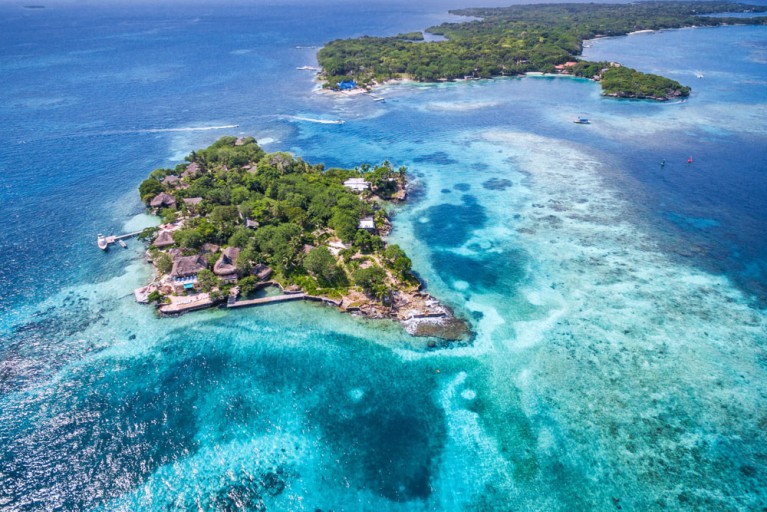 Islas Del Rosario
Rosario Islands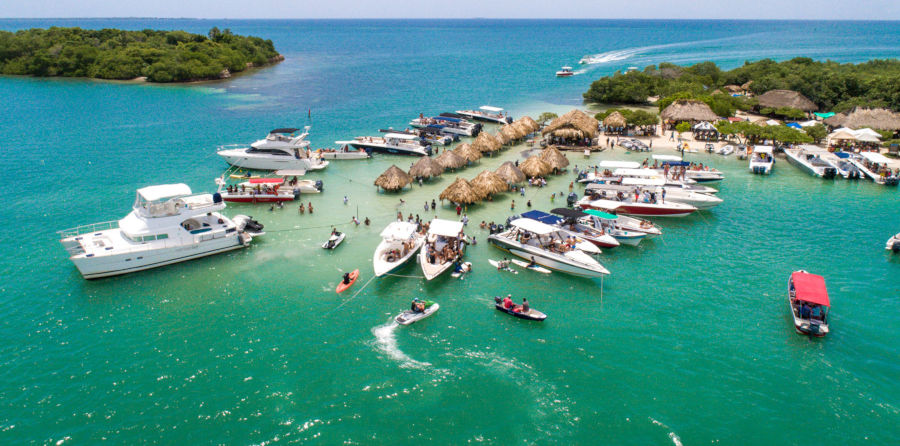 Playa Cholón
Barú Island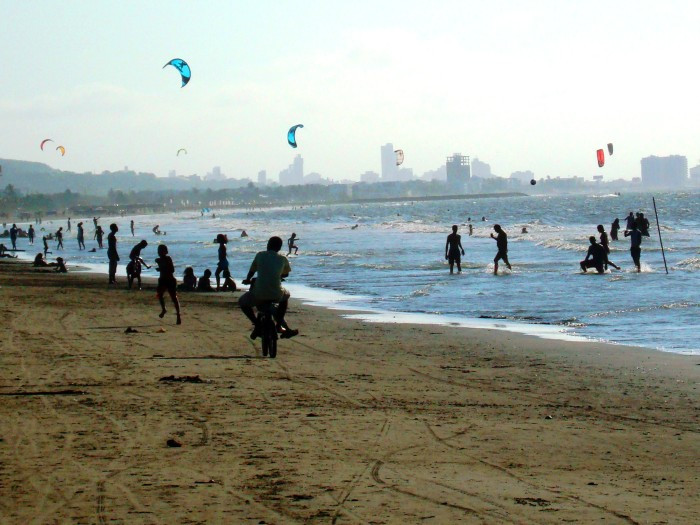 Playa La Boquilla
Cartagena
About Us

We are a passionate and trustful full-service Cartagena Travel Agency. We focus on offering Luxury and unique, perfectly-tailored travel experiences in Cartagena Colombia.
Contact Us
Info@cartagenaexperience.com
+57 314 689 64 18 / Cartagena – COL
+1 305 280 4185 / Miami – USA
Cra. 66 #42-61 Getsemani, Cartagena Colombia
Our Cartagena Travels
Luxury Family Vacation
Romantic Travel
Friends Group Vacation
Bachelor/rette Party
Bussiness Travel
Weekend Getaway
Make It Happen
Get In Touch Now, Any Special Request Will And Can Be Taken Care Of, At Cartagena Experience Your Colombia Cartagena Travel To Paradaise & Happiness Is Guaranteed!